Boiler Services


Welcome to Shears Plumbing Heating and Gas Ltd, where our Gas Safe registered engineers are here to provide you with excellent service for all your boiler troubles in the Tamworth, Lichfield and Sutton Coldfield Areas.

We are Worcester Accredited Installers, meaning we are fully trained and qualified to install a range of Worcester products. You will also be glad to hear that we now offer finance and can offer a 10 year guarantee on Worcester products.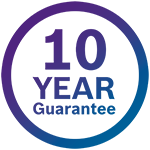 Here at Shears Plumbing Heating & Gas Ltd, no problem is too small! Whether you require a standard maintenance check, want to book in an annual boiler service, or a boiler replacement, we are here to help. If you would like to get in touch with us then you can do so right now, by either calling us on 07548813110, or sending us an email with details of the services that you require at shearsheating@yahoo.com. Alternatively, if you would like to request a quote you can do so here by filling out our contact form.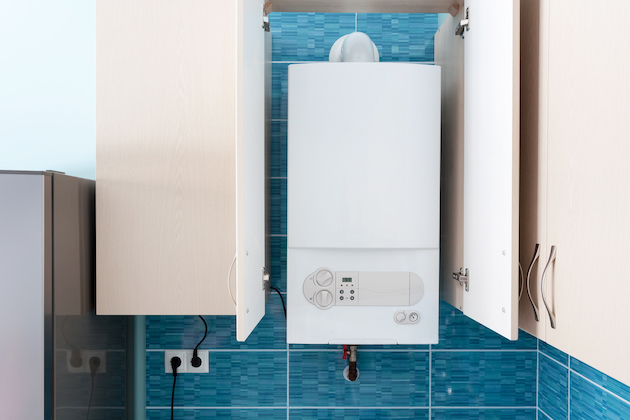 Boiler Servicing
Did you know that if you get your boiler serviced annually, it is much less susceptible to a complete breakdown and need of replacement? A boiler service usually only takes our engineers up to 30 minutes! Regular servicing is the key to a healthy boiler: it limits wear over time and extends the life of your boiler meaning that you will delay having to fork out thousands for a brand new one if it were to become faulty or unusable.

Boiler Repair
If your boiler has already broken down and you need qualified hands to sort it out, then our Gas Safe registered engineers are perfectly capable of fixing your problem for you. We understand the inconvenience of a broken boiler, especially in cold and wet winter months! That's why at Shears Plumbing, Heating and Gas Ltd we can identify the problem and then, providing your boiler has not completely shut down and you require a new boiler, we will repair your boiler as quickly as possible.
Boiler Installation
All Shears Plumbing, Heating and Gas Ltd boilers are guaranteed to provide your home with an efficient boiler to heat your home up while keeping your energy bills down! Our engineers will only install an entirely new boiler if it is absolutely necessary to do so, meaning we will only choose this option if we have checked all elements and components of your previous boiler and have deemed it unusable.
Get in touch today!
We hope that you contact us here at Shears Plumbing, Heating and Gas Ltd for all the boiler services that you may require in the Tamworth, Lichfield, or Sutton Coldfield areas. To find out more, fill out a contact form, call on 07548813110 or 01827 767212. You can also email us at shearsheating@yahoo.com to get in touch!